11 September 2020
Orga Signal BV, part of the privately held Orga group of companies, today announced that it has closed its acquisition of certain intellectual property and product design assets of Tideland Signal, a leading producer of Aids to Marine Navigation solutions, products and services.
The acquisition will further strengthen Orga's position as global provider of high quality and reliable Aids to Marine Navigation solutions, which are a part of Orga's wider product portfolio that also includes helideck lighting systems, onshore and offshore aviation obstruction marking and offshore solar and battery charger power supply solutions.
Rob van Beest, founder and Managing Director of the Orga group of companies, commented: "We are delighted to be announcing the acquisition of certain assets of Tideland Signal today. The addition of the renowned Tideland brand and product portfolio complements and enhances Orga's leading position in the Aids to Marine Navigation market, and will allow us to continue to serve our worldwide customers across their asset portfolios when it comes to the protection of offshore assets, people and the environment."
From 11 September 2020 Orga Signal BV will also assume the management of all new customer service activities relating to new sales enquiries, and any new Tideland Signal customer service enquiries relating to products already supplied by Tideland Signal.
For Orga Signal BV customer services please contact Marko Nieuwenhuize at info@orgasignal.com where our highly experienced team are ready to support you with your enquiry.
Frequently asked questions
We have created a list with the most frequently asked questions which you can find below: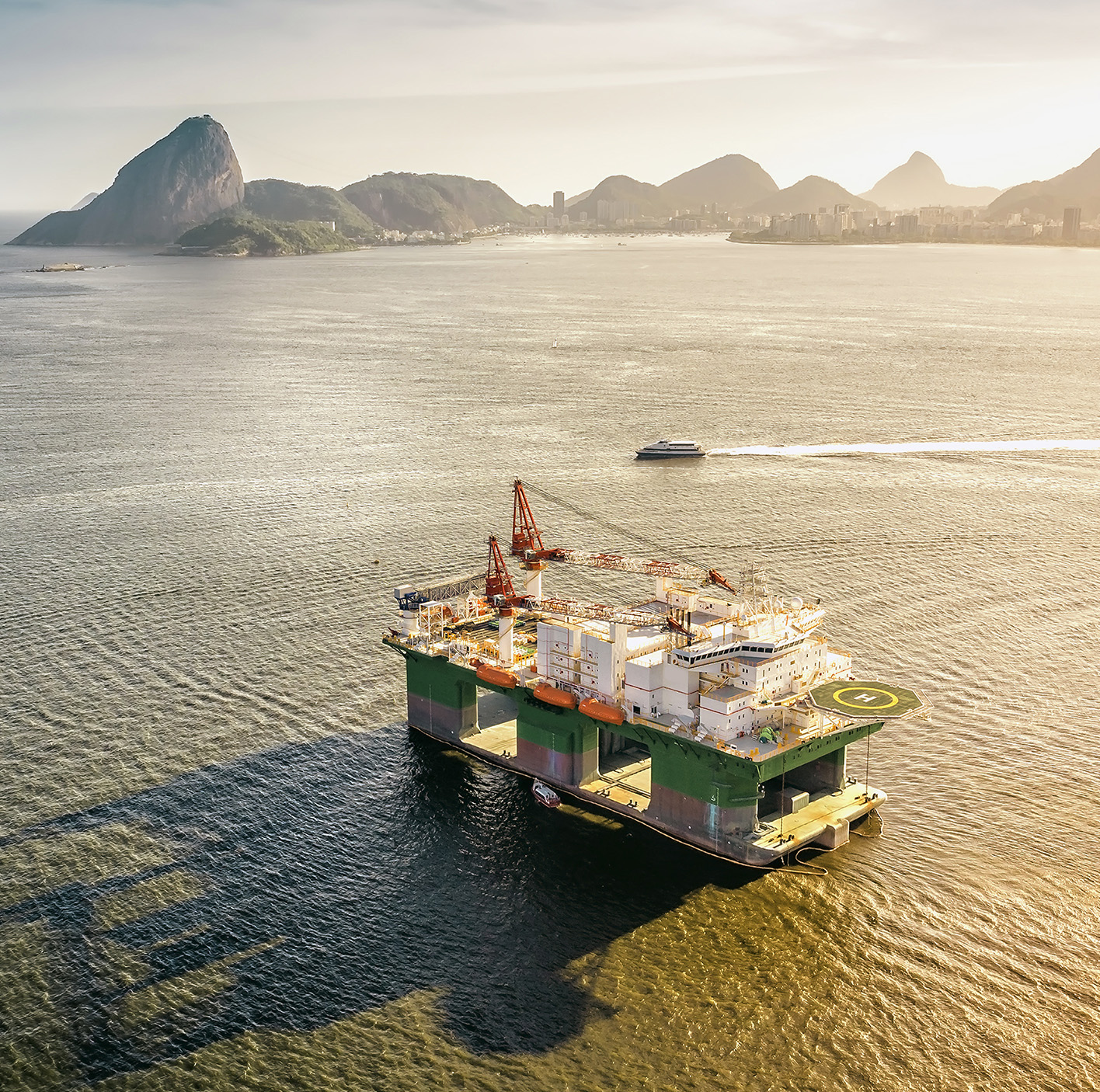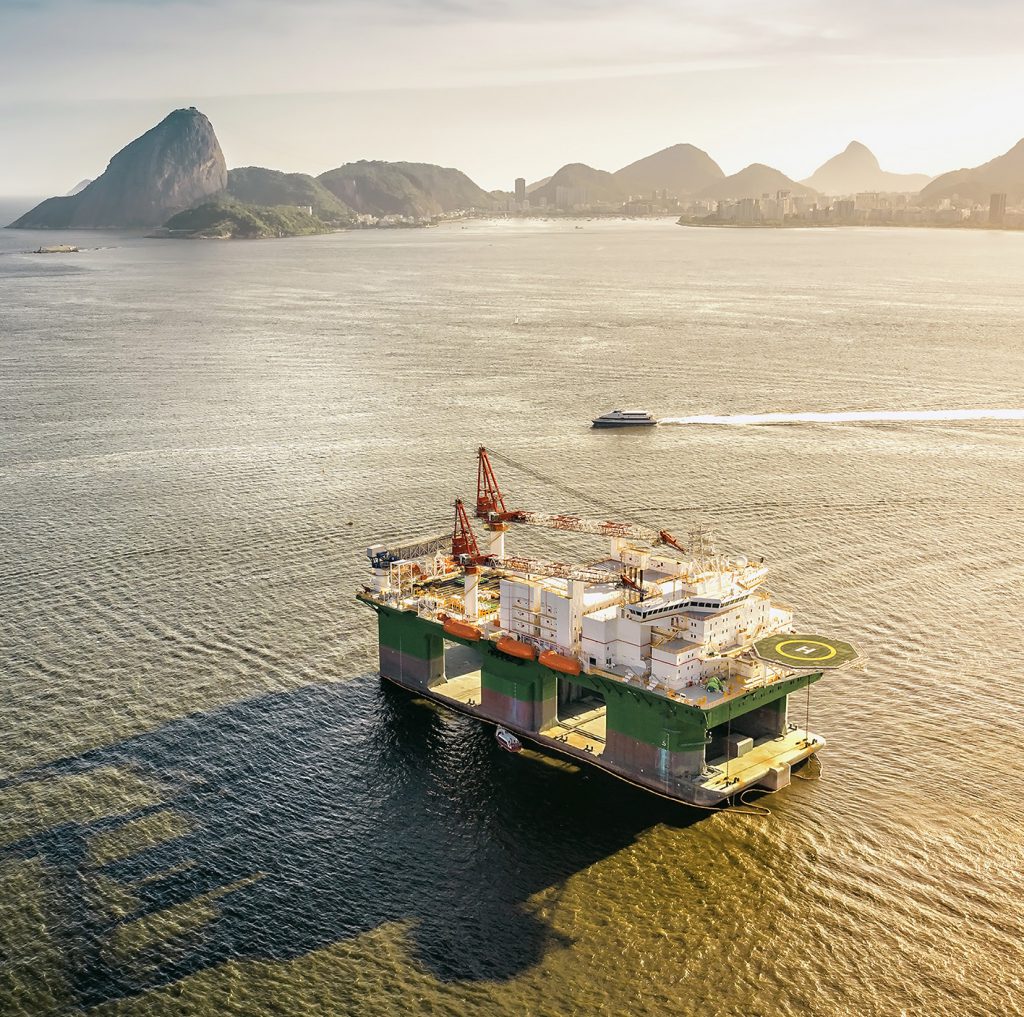 Orga Signal